John-Paul's Message
I am glad that you have found my page.  I decided to put this site together as a place where I could share ideas with my friends, relatives, business associates and anyone else interested in my points of view and my insight into the Technology industry and writings.  In addition, I wanted to share various pieces of my life with others.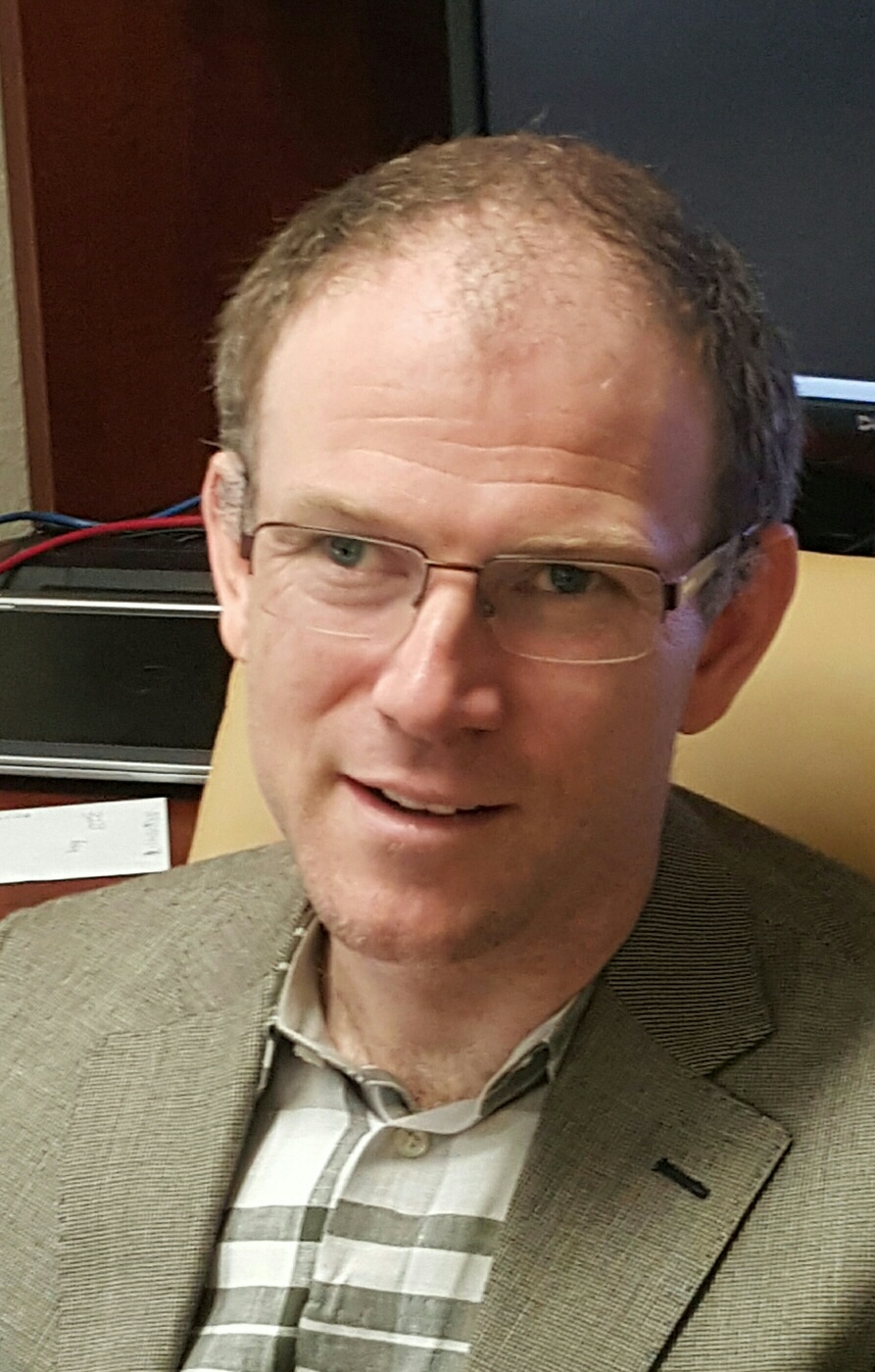 I want to hear from you........
Please send me your contact information as I would love to start a dialog with you on any topic that you find interesting.